Food Allergy Resource List
As we're surfing the web to spread the word about our food allergy app, we are finding many sites, bloggers and twitter resources.  So we thought we'd create a list.  If you have something to add, please let us know on our facebook page or on twitter.  Enjoy!
Jul 18, 2013 - well.blogs.nytimes.com -

138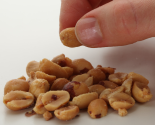 In-flight allergy reactions to tree nuts and peanuts have been reported by only small numbers of passengers, and scientists are uncertain whether dust from the nuts poses serious airborne risks to travelers, but many allergy sufferers take a pro-active stance, a new study indicates. Read more...
Aug 06, 2013 - iamat.org -

150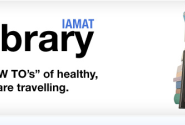 Providing Trusted Travel Health Advice, Coordinating an International Network of Doctors and Clinics, Preventing Illnesses and the Spread of Infectious Diseases Our mission is to provide health information to travellers on vaccinations, disease risks and illnesses, and food and water safety advice for all countries.
Aug 09, 2013 - universaldoctor.wordpress.com -

153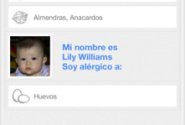 Whether you are planning to go to the Caribbean for some tropical sun or to the Swiss Alps to escape the heat and enjoying some skiing, traveling is one of the best things to do during the vacation period. What is the one thing we never travel without these days?
Jul 03, 2013 - allergysafetravel.com -

133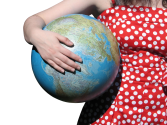 AllergySafeTravel is an online travel resource for those with food allergies. AST offer's a one-stop shop where you can go to find allergen friendly restaurants, health food stores, hotels with kitchens and condos, medical facilities and chefs. In addition, AST offers the latest information on flying with nut allergies.
Jul 03, 2013 - allergicliving.com -

146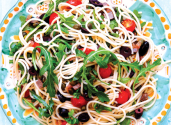 Allergic Living is the leading magazine for those with food allergies, celiac disease, gluten sensitivity or environmental allergies. It features in-depth articles, news and safe recipes.
Jul 03, 2013 - peanutallergy.com -

123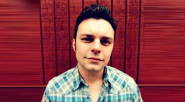 Educate yourself on a range of hot button topics. Opposing Views is your go to source for engaging, informative and opinionated information on Charities & Organizations, personal finance tips, and more. The Internet is the perfect resource for families and parents looking to get more information on peanut allergy treatment and research.
Jul 29, 2013 - foodallergy.org -

127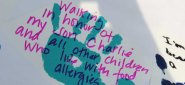 FARE works on behalf of the 15 million Americans with food allergies, including all those at risk for life-threatening anaphylaxis.
Aug 23, 2013 - allergicgirl.com -

136

Allergic Girl Resources, Inc. provides advocacy, counseling and consulting to empower individuals with food allergies and their families to engage in the world safely, effectively, and joyously.

Home and Professional allergy testing for cat, dust mite, egg, hayfever and milk allergy and general allergy (IgE) screening
Dec 10, 2013 - epipentraining.com -

165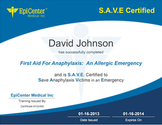 Our Allergist led online course trains you to recognize an allergic emergency (anaphylaxis) and to respond immediately with life saving anaphylaxis first aid (an EpiPen).
Jan 27, 2014 - nonuttraveler.com -

126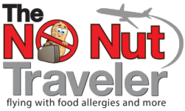 Featured Story: A Long Island Family In December, we were scheduled to fly out of Newark, NJ to Edmonton, Alberta, Canada on an United Airlines flight. We are frequent flyers, so per our usual practice, we asked the gate agent about nuts on board.